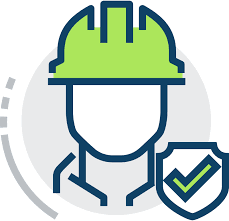 Masonry, Waterproofing & Building Maintenance in NYC
Loose Brick has a highly dedicated team to provide quality workmanship at each job they perform. A detailed-oriented plan with maximum accuracy signifies the value of the contractor, be it for the high level or bottom level work.
When it comes to making home, we are second to none because of our supreme specialization in professional masonry, Brickpointing, and stucco services in Queens. With impeccable and immaculate work in the field of residential and commercial construction, we have reached heights of unprecedented quality that are remembered for years.At Loosebrick, with our durability, sustainability, and perfection, clients are always impressed with what we deliver as the final outcome.
We ensure to come out with efficacy in building work and sustain your reputation with stunning results.We have been working for years to make our customers smile with remarkable and efficient stucco, brick, and cement work solutions. We guarantee spectacular quality with eye for excellence that not only takes your prestige to the vertex but also keep the quality of your valuable property alive. With every task, we polish our performance and ensure the task is done right the first time without any flaws.
Our Top Services
Great work is recognized across places if infused with honesty and efforts beyond vision. With this approach, we have ventured in the field of general contracting and established our niche which is remembered and admired by countless clients that we are proudly associated with. From building maintenance work, masonry services NY, restoration, brickpointing NY, stucco to managing overall construction projects, all these areas of work are executed under expert supervision and by the best building contractor NY.
We determine the quality of final development after it passes through multiple tests in terms of rigidity and load-bearing capacity. In addition to this, the blend of quality materials, reasonable price, and ceaseless structural support are our additional pillars.
Building Restoration
If you are planning to restore, upgrade, modernize, or change the use of the existing space of your building, we can also help you out. We have worked in most metropolitan cities across Bronx, Brooklyn, and Queens and specialize to meet the unique needs of our clients in building restoration services.
Commercial Contracting
Our commercial contracting services Queens ensures high-quality work at reasonable prices. Our quality of work reflects the potential of our design, comprehensive planning, and craftsmanship. At the onset of any project, we always think from the customer's perspective and coordinate with them to come out with unparalleled completion.
Exterior Siding
Siding not only makes your home beautiful but also acts as a protection against the bizarre weather. Not only this, but the key advantage of having a siding is also doing away with water and debris easily. Siding prevents water from seeping in which may be detrimental for wall damages and fends building up of any moisture.

Masonry Services
Masonry provides a solid base to the entire house and compromising with quality in such cases can result in lethal consequences. The beautiful buildings and their sturdiness become possible due to the exquisite work in masonry. Masonry impedes the structural loss against natural disasters as compared to any other materials.

Brick & Stucco
Our brick and stucco contracting services guarantee of excellence. We are a licensed and insured contractor and clients trust our service as it is due to experiences, skills, professionals, and knowledge about work. We can provide service of Brick grinding NYC for home and commercial places so that you can get rid of all issues.
Waterproofing Services
Our pro-active approach helps us riddle the intricacies of the waterproofing services NY. Water leakage depends on the endurance capacity of the structure of the building and the materials that cause water leakage. Loose Brick offers top-notch waterproofing solutions for your complete building. We provide you solution irrespective of the difficulties of your leaking area.
INDUSTRIES WE WORK FOR
Residential
Commercial
Industrial
OUR CERTIFICATIONS
Loose Brick is fully licensed and insured company
EPA Lead Certified Renovator
All work compliance to OSHA Standards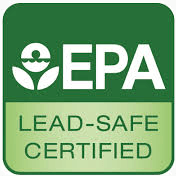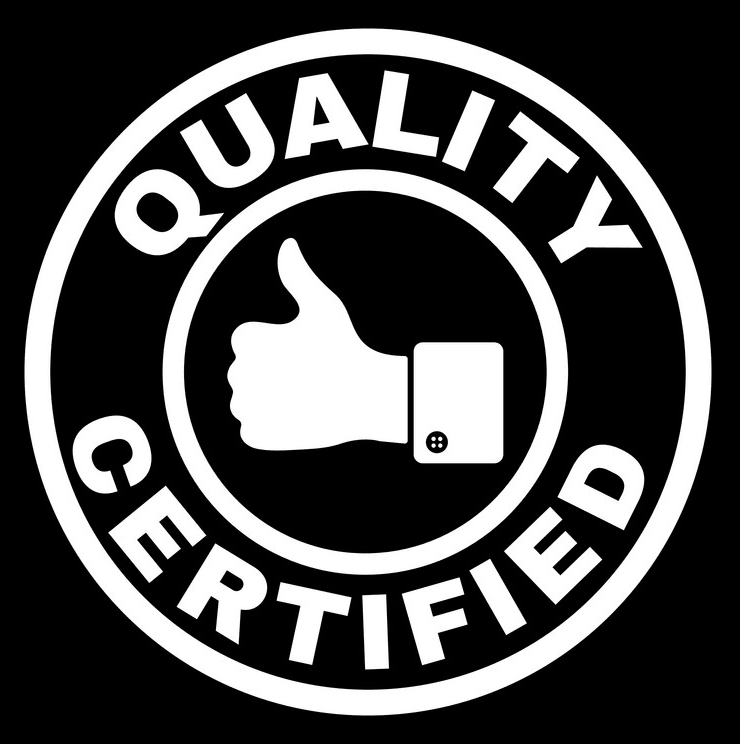 Latest Work
We lay a strong foundation of work right from analyzing to designing the project. Our broad-based experience retains quality in performance, design, and materials until the final development gives a sense of contentment. Our work speaks at the top of its voice that is evident from great pictures given below. These samples of great work reflect the true and honest efforts taken towards breakthrough development. 
Licensed Building Restoration Contractor In NY
We can lead any commercial, residential, and industrial repair or renovation projects in New York with ease. From building repair to building renovation, our pre-construction and pre-planning work accentuates the credibility of our supreme work. Whether it is masonry, Brickpointing, or stucco work, we perform everything at successive level after deep analysis and studies. With each project, we elevate the value and quality of work simultaneously and transcend our innovative approach towards development. Every picture of our work puts emphasis on modernization and expansion of unprecedented construction work. We feel pride that we have delivered the most iconic yet equally complex structures to our precious clients by integrating our best practices. 
Our scope of work development, construction methodology, estimates, and execution planning exceed clients' expectations which lead to long-term relationships with them. Moreover, safety is the underlying aspect that we throughout the project keep in mind and deliver projects in such a way that keeps us ahead of the competition. We have strong commitments to maintain the integrity of work and render unmatched construction solutions accordingly.